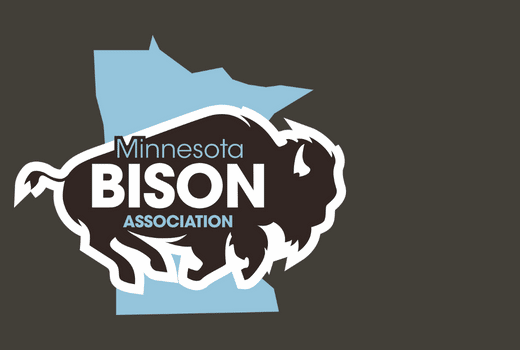 Serves: 6
Ingredients
1 box cheese rice
12 roasted poblano peppers
1 cup onion
1 lb ground bison
1½ Tbsp Mexican spice mix
8 oz Cheddar cheese, shredded
Instructions
Cook rice according to package directions. Hold warm.
Cut peppers in half and remove seeds, keeping stems intact.
Sauté onions until soft. Add the bison, rice and the Mexican spice mix. Cook until the bison is fully cooked.
Stir in 2 oz. of the cheese into mixture. Hold warm. Place ½ cup rice mixture in each half pepper. Top each half with ½ oz. of shredded cheese.
Bake in a 350°F oven until the cheese is melted. Serve on a warm platter for buffet or if serving 2 peppers per guest.