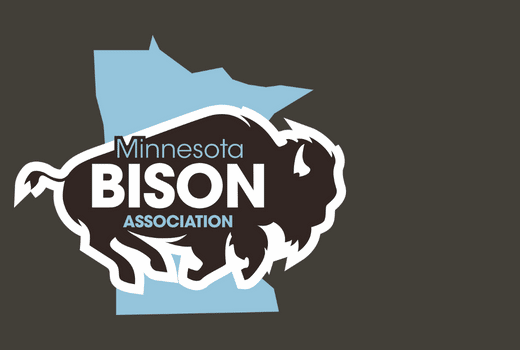 Fischer's Bison Italian Casserole
Serves: 18
Ingredients
1 ½ pounds Italian sausage
1 ½ pounds ground bison
1 cup chopped onion
2 cans tomato sauce
2 cans tomato paste
½ cup water
1 teaspoon dried basil
1 teaspoon oregano
1 teaspoon salt
1 teaspoon pepper
1/8 teaspoon garlic powder
1 package wide noodles, cooked and drained
8 ounces cheddar cheese, cut into strips
Instructions
Cook bison, sausage, and onion until meat is browned.
Add tomato sauce and paste, water and seasonings; bring to a boil.  Reduce heat; cover and simmer for 15 minutes.
Stir in noodles.  Pour into two greased 9-13 inch baking dishes.  Top with cheese.
Cover and bake at 350 degrees for 25-30 minutes or until heated through.
Special thanks to Fischers' Sleepy Bison Acres for sharing this recipe.