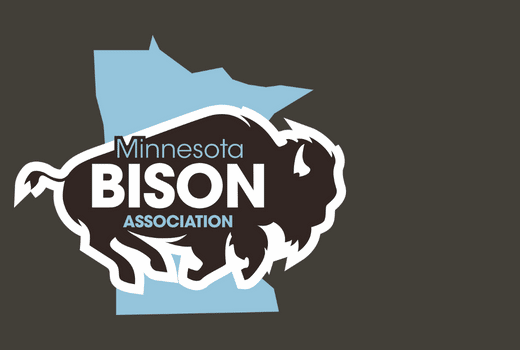 Ingredients
2 cups medium pasta noodles
2 cups small pasta noodles
1 pound ground bison
1 31/2-ounce package sliced Canadian Bacon or ham cut into bite-size strips (about one cup)
1 32-ounce jar spaghetti sauce
1 medium pepper
1 medium chopped tomato
1 4 1/2- ounce can sliced mushrooms, drained
1/2 cup sliced black olives
1 cup shredded mozzarella cheese (4 ounces)
1  cup shredded cheddar cheese (4 ounces
Instructions
Cook pasta noodles according to package directions.
Meanwhile, in a large skillet, cook ground bison until no longer pink.
In a large bowl, combine cooked pasta, cooked beef, Canadian bacon or ham, spaghetti sauce, green pepper, mushrooms, olives, ½ cup of mozzarella cheese, ½ cup of cheddar cheese.
Spread into a 3-quart rectangular baking dish. Top with remaining cheese. Bake, covered, in oven at 350 degrees for 45 minutes, or until heated through.
Special thanks to Fischers' Sleepy Bison Acres for sharing this recipe.