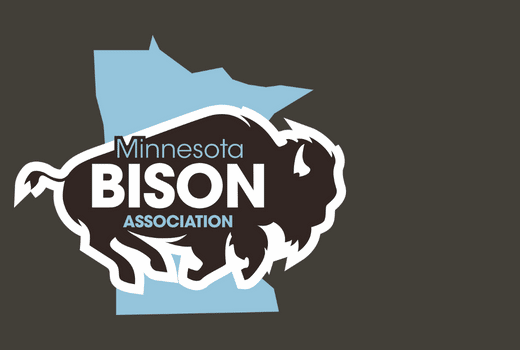 Hamburger Steak with Onion Gravy
Serves: 4
A quick savory dinner enjoyed by all ages.
Ingredients
1 pound ground bison (bison hamburger)
Salt and Pepper Canola Oil
Medium White Onion vertically sliced
1 Tbsp Flour
1 cup Bison or Beef stock
2 Tbsp sliced green onion for garnish
Instructions
Make four ground bison (bison hamburger) patties. Sprinkle with salt and pepper.
In a large skillet brown patties in oil at medium temperature for 3 minutes each side. Remove from pan.
Add onions to pan (add more oil as needed). Sauté about 3 minutes or until lightly brown and tender. Sprinkle with 1 Tbsp flour, stirring constantly for 30 seconds.   Add stock and bring to a boil. Reduce to  temperature to medium low and return patties to skillet. Partially cover. Simmer 5 minutes more or until gravy thickens.
Serve patties on top of your favorite mashed potato recipe or prepared egg noodles and spoon onion gravy over all. Sprinkle tops with sliced green onion. Add a salad or vegetable to blend out the meal. Bon Appétit!