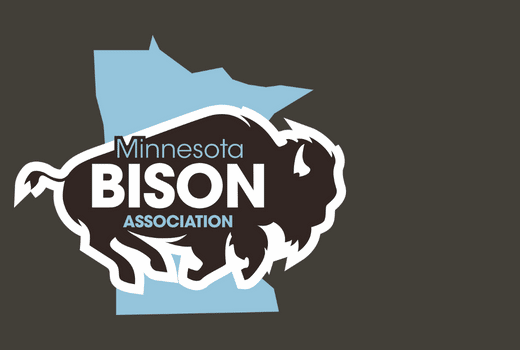 Serves: 4
Bring the taste of the Southwest into your kitchen, no matter where you live …
Ingredients
4 Flour Tortillas (7 inch)
½ cup Black Beans, rinsed, drained and mashed
2 Tbsp Chunky Salsa
1 Tbsp chopped Green Onions
1 Tbsp Minced Cilantro, fresh
1 lb. Ground Bison, browned
1 medium Tomato, chopped
1 cup shredded Monterey Jack Cheese
2 to 4 Tbsps Butter
Instructions
Brown bison meat in skillet.
Stir in mashed black beans, salsa, onions and cilantro.
Divide evenly between tortillas. Sprinkle with cheese and tomato. Roll up tightly.
Melt butter in large skillet.
Add tortillas, starting seam side down; cook until golden on all sides adding additional butter if necessary. Serve immediately.