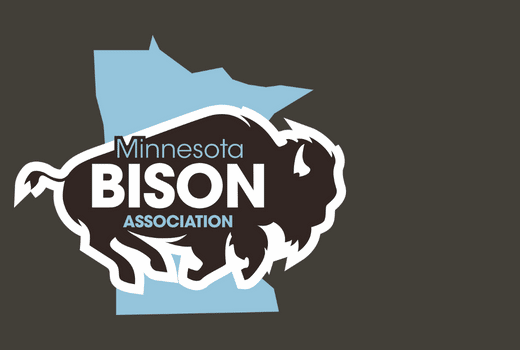 Beckstrand's Slaw Spaghetti
(Gluten Free)
Serves: 6
I made it for a large group at a retreat, and had lots of requests for the recipe.
Ingredients
1 lb bison burger
½ lb Italian Sausage (mild or hot)
1 Tbsp Italian or Pizza Seasoning
2- 24 ounce jars of Spaghetti Sauce (gluten free if necessary)
16 ounces fresh mushrooms, sliced or 8 ounce can drained
16 ounce bag of packaged Cole Slaw
1 cup green olives, chopped (optional)
Instructions
Microwave coleslaw in large bowl 2-3 minutes. Rinse in colander.
Brown burger and Italian Sausage. Add mushrooms and simmer for 5 minutes. Add mushrooms. Let simmer 5 to 10 minutes.
Add heated slaw, Italian Seasoning, spaghetti sauce and olives. Simmer for 10 minutes and serve.
Special thanks to Dave Beckstrand for sharing this recipe.