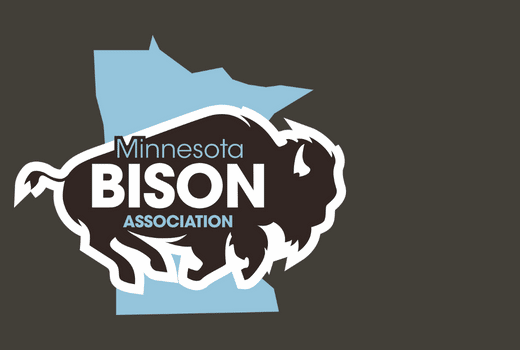 Ingredients
1½ lb. Ground Bison
1 Small Can Green Chilies (drained) – Diced
2 lb. Velveeta Cheese
1 Small Can Tomato Paste
1 lb. Jimmy Dean Hot Sausage
1 Small Can Jalapenos (drained) – Diced
1 Large Can Tomato Sauce
Instructions
Melt Velveeta in microwave.
In a saute pan brown ground bison and sausage.
Add to the melted cheese.
Add remaining ingredients. You can adjust the "temperature" of the dip by adding more or less Jalapenos. You can spice up the flavor by adding some Jalapeno juice also.
Serve with taco chips.