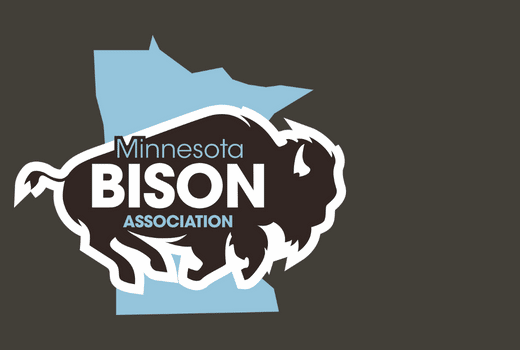 Spicy Grilled Flank Steak
Serves: 6
Ingredients
3 tablespoons brown sugar
3 tablespoons red wine vinegar
3 tablespoons dry sherry or chicken broth
3 tablespoons lite soy sauce
1 tablespoon canola oil
1 1/2 teaspoons crushed red pepper flakes
1 1/2 teaspoons paprika
1 1/2 teaspoons chili powder
1 1/2 teaspoons Worcestershire sauce
3/4 teaspoon seasoned salt (like Lawry's)
3/4 teaspoon garlic powder
3/4 teaspoon dried parsley
1 1/2 pounds bison flank steak
Instructions
In a small bowl, combine brown sugar, vinegar, sherry, soy sauce, canola oil, red pepper flakes, paprika, chili powder, Worcestershire, seasoned salt, garlic powder and parsley.
Score flank steak on both sides and add to resealable bag with marinade. Refrigerate and marinate 1 to 3 hours.
Remove steak from marinade. Grill over medium heat until cooked to desired doneness, preferably no more than medium. (Cooking time will depend on thickness of steak.) Remove steak from grill.
Let rest at least 5 minutes, and then slice steak against the grain.